About
Hi, I am
Vladyslav Melnychenko
. I live in UK. Feel free to contact me at
[email protected]
Games
I co-founded and was a lead developer in Area730 game studio. We are a bootstrapped company that released 13 mobile games and got over 100 000 000 downloads!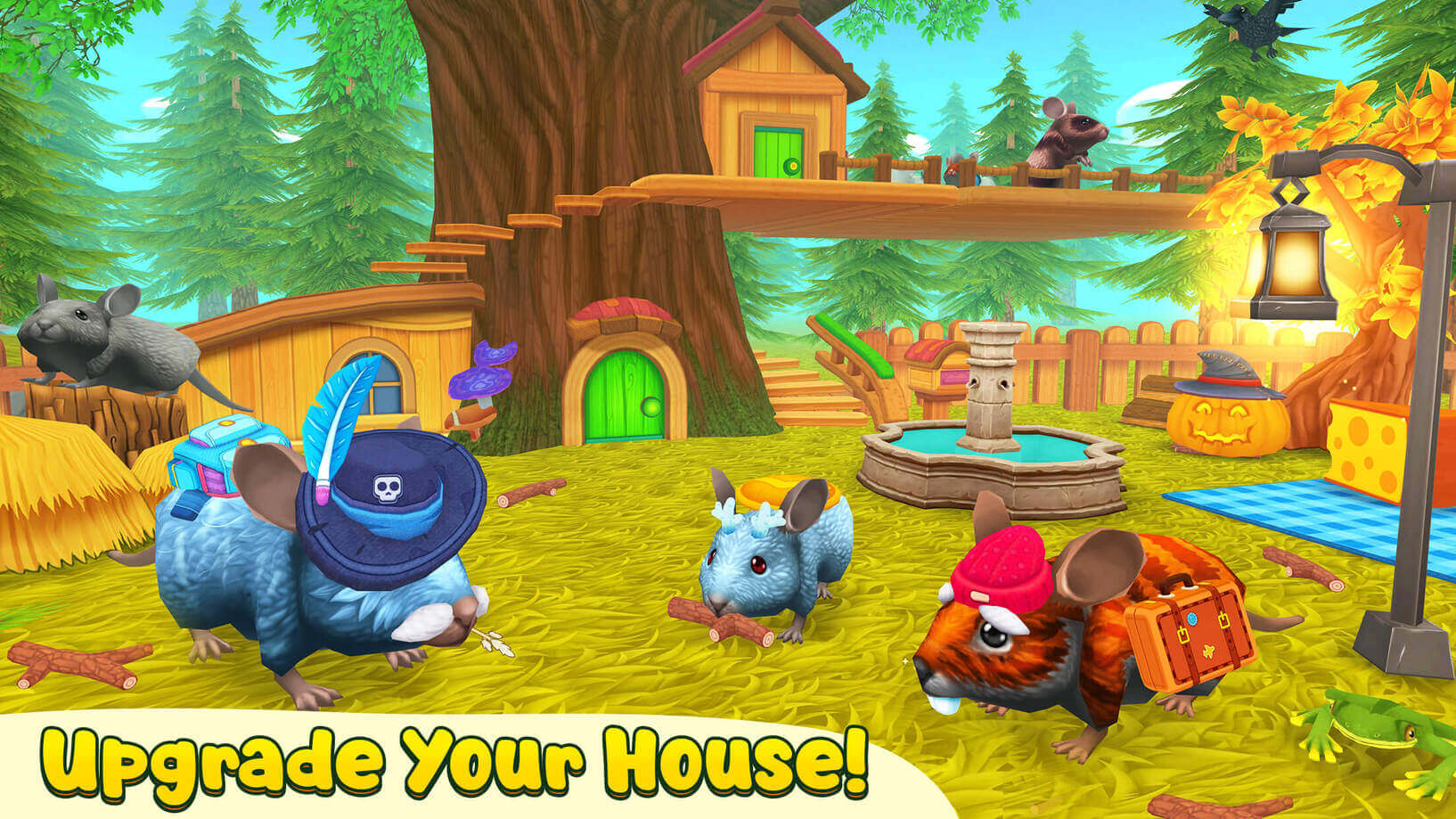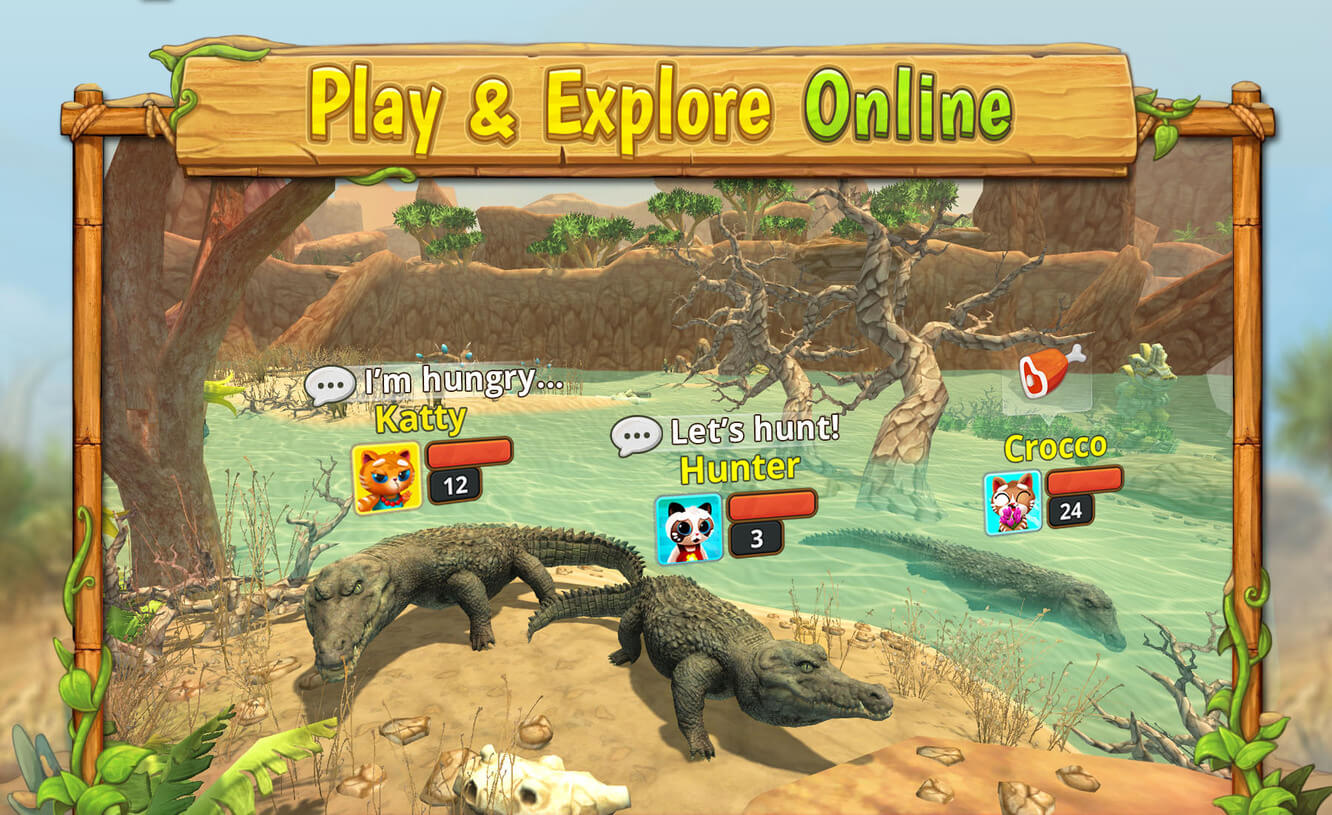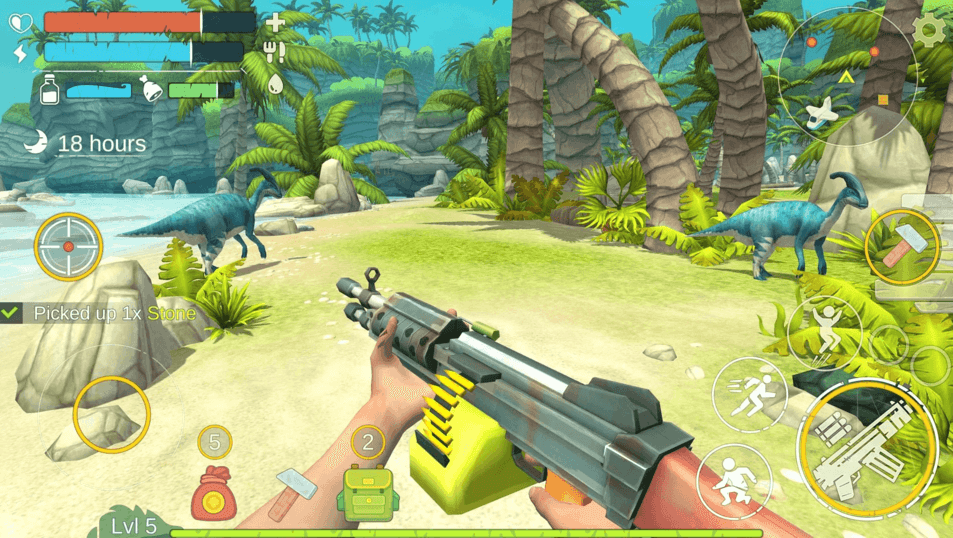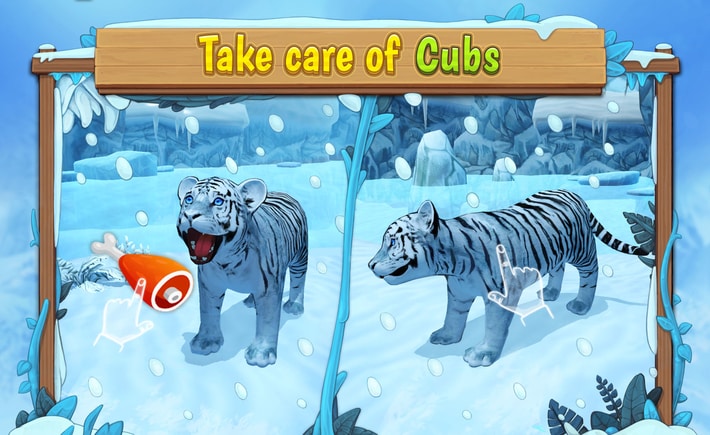 Web3
In Oct 2021, I co-founded SolTracker - a B2B software for Solana NFT creators.
In 6 months, we got 300 happy customers and over $100K in net profit.
The project included NFT staking platform, a Discord bot with token-gating functionality (users that held NFTs got access to private Discord channels based on rules set up by creators), community Twitter and Discord bots that notified users when an NFT was sold/purchased and who made a purchase, and an automated rarity calculation engine.
We developed the best-in-class solution with 1-minute automated deployment, automated payments, the most advanced rule engine, and beautiful documentation.
This allowed us to spend basically zero time on customer onboarding and support and to focus on acquiring new customers and developing our product.